Deep Cleanses | Oil-Free Hydration | Regulates Excess Oil
Buy 1 Get 1 FREE at 7th Birthday Sale
Up to 7 FREE Gifts with Every Order
+ Exciting Prizes for 7 Lucky Winners Every Day
Get hooked on the power of this Cleanse & Moisturise Daily Routine and get your daily dose of Coffee! Coffee Face Wash removes excess oil and dirt and deeply cleanses skin. Coffee Face Moisturizer plumps skin and reduces excess oil.
This Combo-set contains: 2 Products :
Coffee Moisturizer - 50 ml
Coffee Face wash - 100 ml
Read More
View full details
Why should you buy it?
Ingredients
How to use it?
FAQs
Reviews
You may also like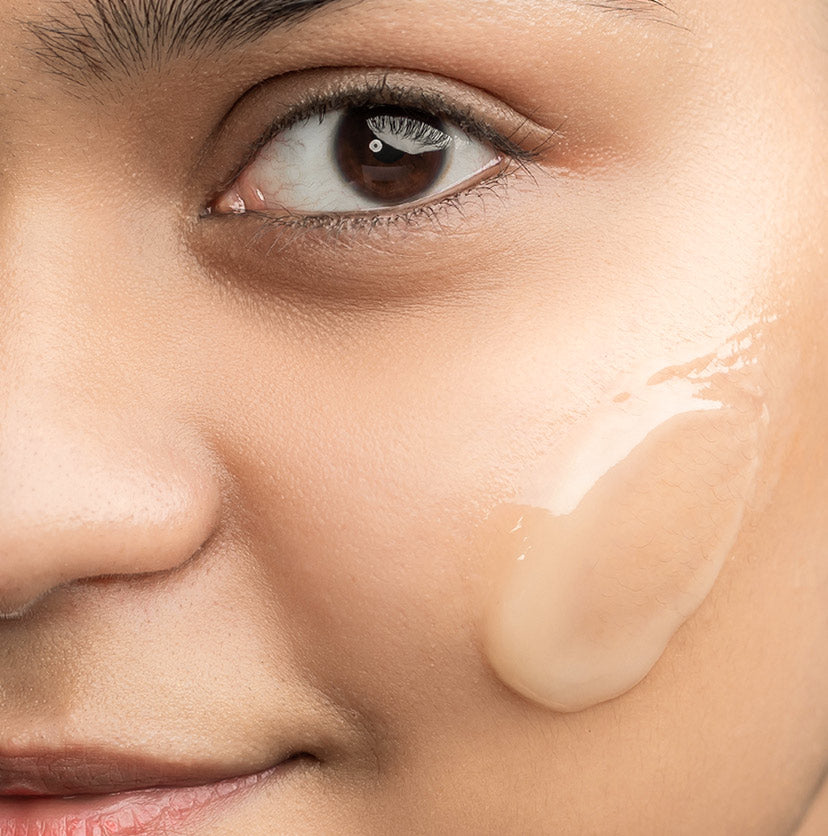 Deeply Cleanses
The skin purifying ingredients in this kit deeply cleanse the skin and remove all the dirt and impurities to reveal oil-free fresh clear skin.
Regulates Excess Oil
This kit helps in controlling the excess oil by maintaining the skin's hydration and enhances water retention by binding more water to the skin.
48 Hours Moisturization, Oil-free Hydration
The duo infused with the super ingredient Coffee ensures your daily dose of oil free hydration and will leave you with an addictive aroma of pure coffee!
Ingredients
Coffee Face Wash
Coffee deep cleanses skin, Caffeine reduces puffiness, White Water Lily soothes inflammation and Seaweed prevents skin pigmentation.
Coffee Face Moisturizer
A daily dose of oil-free hydration, provides 48 hours of moisturization. Coffee that helps tone the skin, Hyaluronic Acid hydrates skin, Pro-Vitamin B5 maintains skin hydration.
How to use
Step 1: Cleanse
Pour a small quantity of Coffee Face Wash onto your palm, apply on a damp face and work up a lather.
Massage the face for a minute and wash it off thoroughly.
Step 2: Moisturize
Apply the Coffee Moisturizer evenly to the face and neck after cleansing.
Gently massage it in an upward circular motion.
Frequently Asked Questions
Is Coffee really good for the skin?
Coffee cleanses the skin and gets rid of dirt & impurities. It is a natural source of caffeine that is rich in antioxidants. Basically, Coffee is a superfood for the skin.
Is this safe to use?
All products are Peta Certified, 100% Vegan, Paraben & SLS Free, Cruelty-Free & other harmful chemicals free. They are FDA Approved, Clinically Tested, Made Safe.
Which skin type is this suitable for?
Cleanse & Moisturise Daily Routine is suitable for all skin types.
Is the moisturizer oil-free?
Yes, the Naked & Raw Coffee Moisturizer is oil-free.
Face wash and moisturizer
The face wash and the moisturizer is too good omg i can see the changes on my skin
Daily Coffee Face Care Duo
Daily Coffee Face Care Duo
Daily Coffee Face Care Duo
Awesome product
It has made a difference to my dry face problems. Awesome product.