Mildly Exfoliates | Improves Skin Texture | Tightens Pores
FREE Green Tea Face Serum worth 645 on orders 599+
FLAT 15% OFF + 10% Cashback on Prepaid Orders | Use Code: MC25
Get glowing, even-toned and improved skin texture in just one use with this alcohol-free toner! A special blend of Fruit AHA Mix and Green Tea, it mildly exfoliates skin, while maintaining its natural pH balance. Infused with antioxidants rich Caffeine, it soothes and tones skin to tighten as well as reduce the appearance of pores and puffiness. The natural toner adds a layer of protection on your skin while enhancing the absorption of other skincare products in your routine. The gentle formula is suitable for all skin types!
*100% even-toned, soothed & glowing skin
Read More
View full details
Why should you buy it?
Ingredients
How to use it?
FAQs
Reviews
You may also like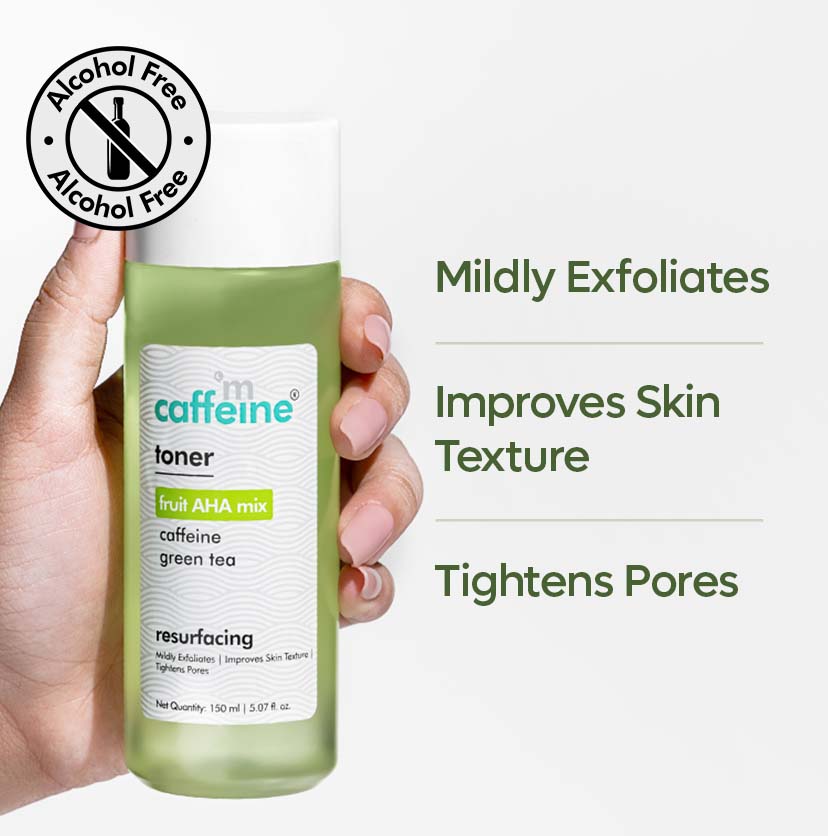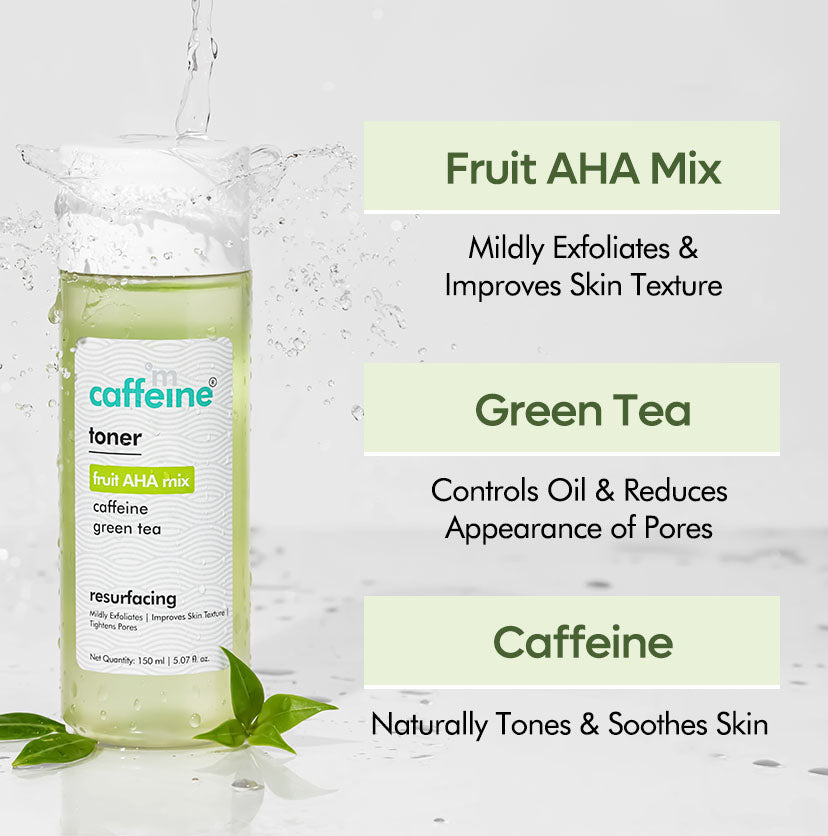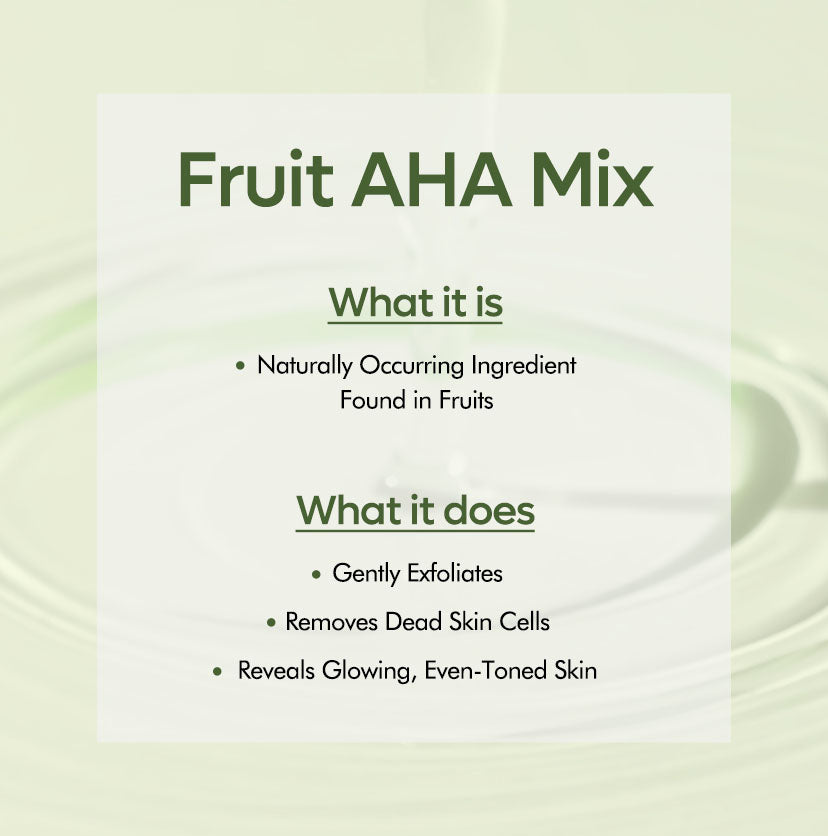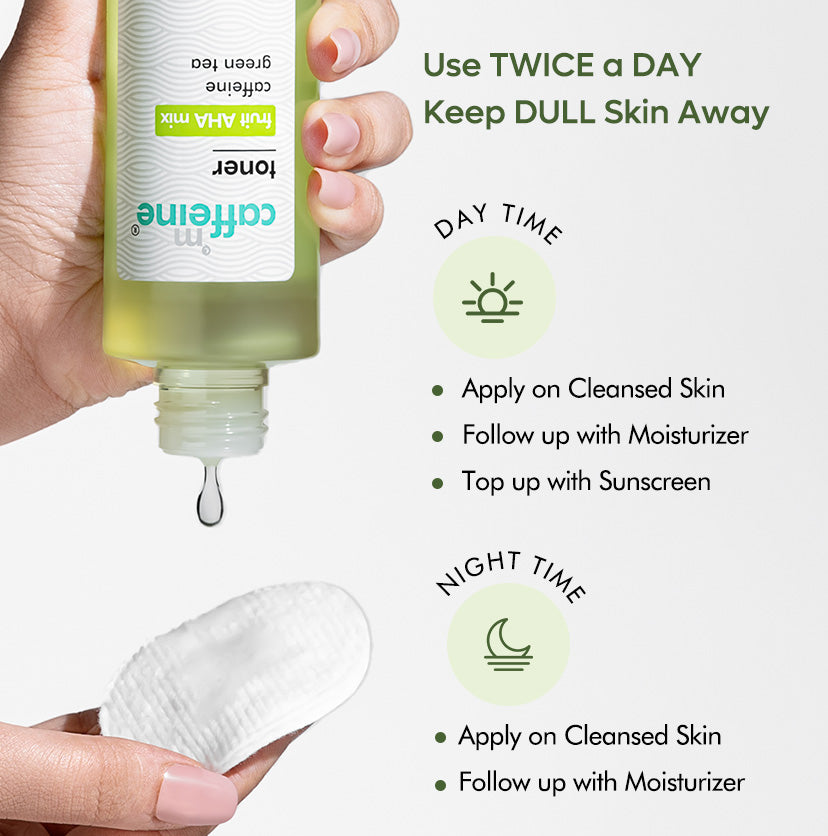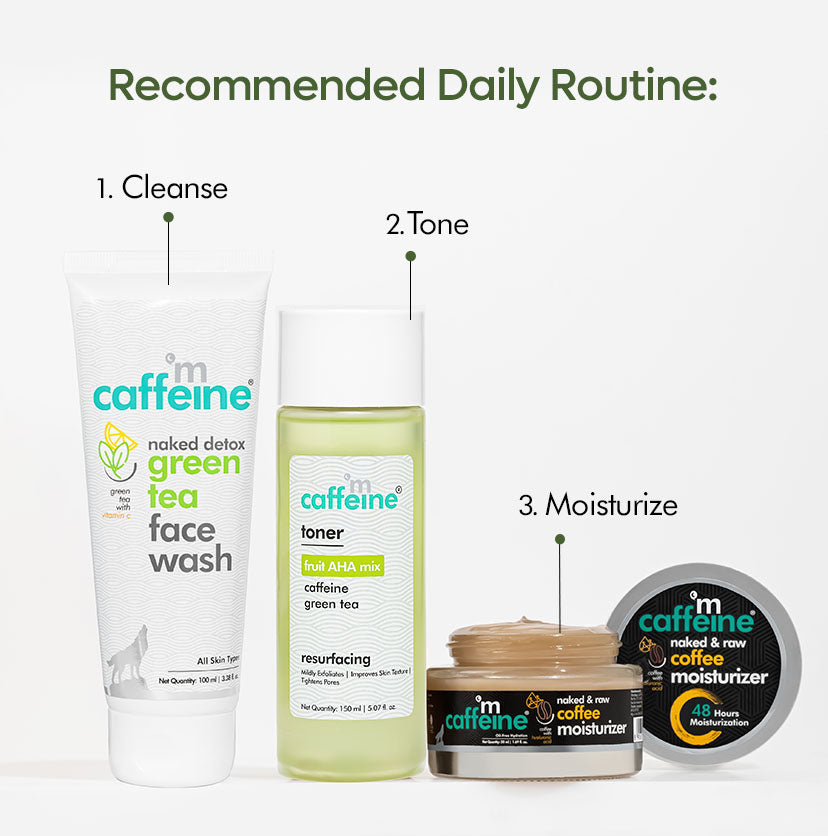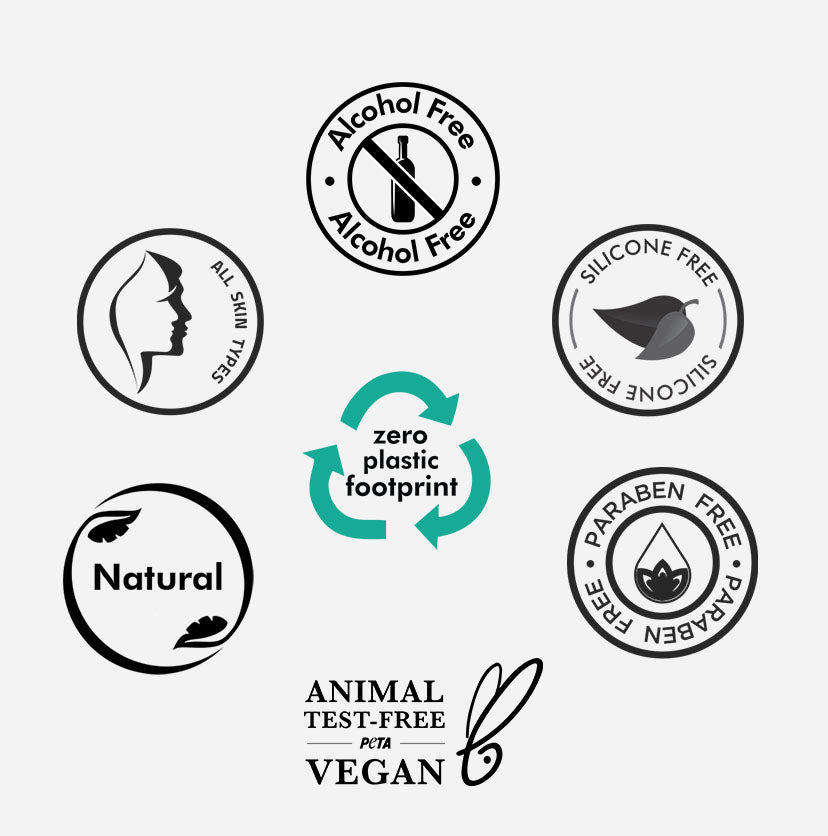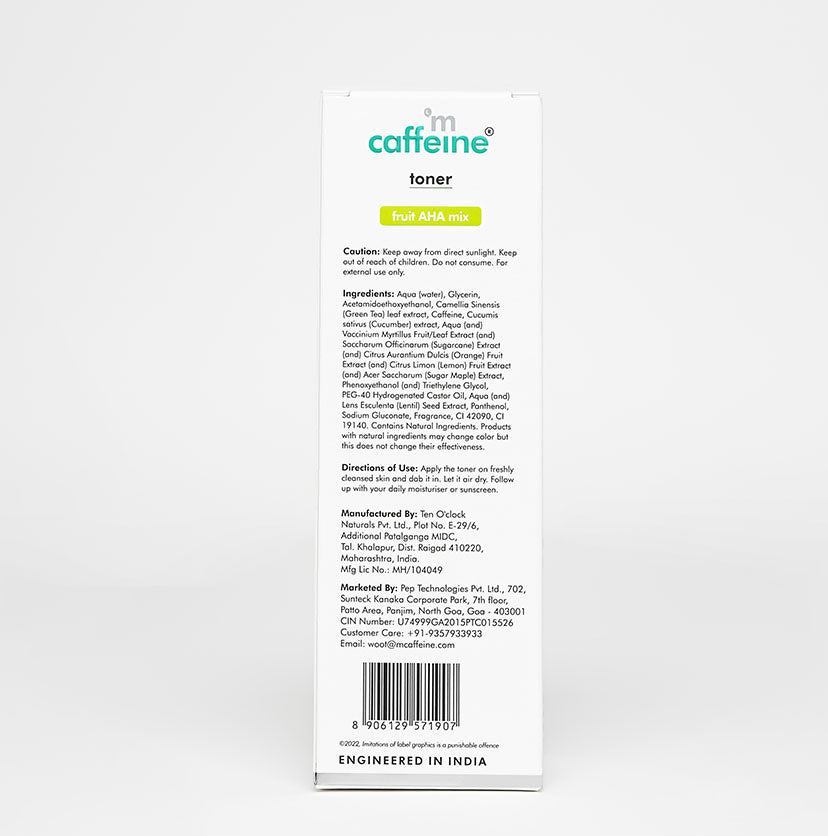 Mildly Exfoliates
Infused with Fruit AHA Mix, the toner mildly exfoliates to leave you with soothed and glowing skin in just one use*
*100% even-toned, soothed & glowing skin
Improves Skin Texture
The green tea toner gently yet effectively removes dirt and dead skin cells build-up from the surface of the skin to improve skin texture*.
*100% even-toned, soothed & glowing skin
Tightens Pores
The hydrating toner gets absorbed into the skin easily to tighten enlarged pores and reduce their appearance with regular use.
Alcohol Free
The alcohol free formula won't irritate skin, this makes it the best toner for all skin types including dry and sensitive.
Ingredients
Fruit AHA Mix
Mildly exfoliating Fruit AHA Mix in this toner removes dead skin to improve skin texture as well as tighten pores naturally.
Green Tea
Enriched with the super ingredient Green Tea, this toner controls excess oil, reduces the appearance of pores and soothes inflammation.
Caffeine
Antioxidant-rich caffeine naturally tones and soothes the skin while also reducing redness and inflammation.
Cucumber
Hydrating & cooling Cucumber in this toner helps tighten pores while leaving skin naturally toned and soothed.
How to use
Step 1:
Apply the skin toner on freshly cleansed and dried skin.
Step 2:
Gently dab it in and let it air dry.
Step 3:
Follow up with sunscreen during the day and moisturizer at night.